The Perils of Plastic Pollution & What You Can Do to Help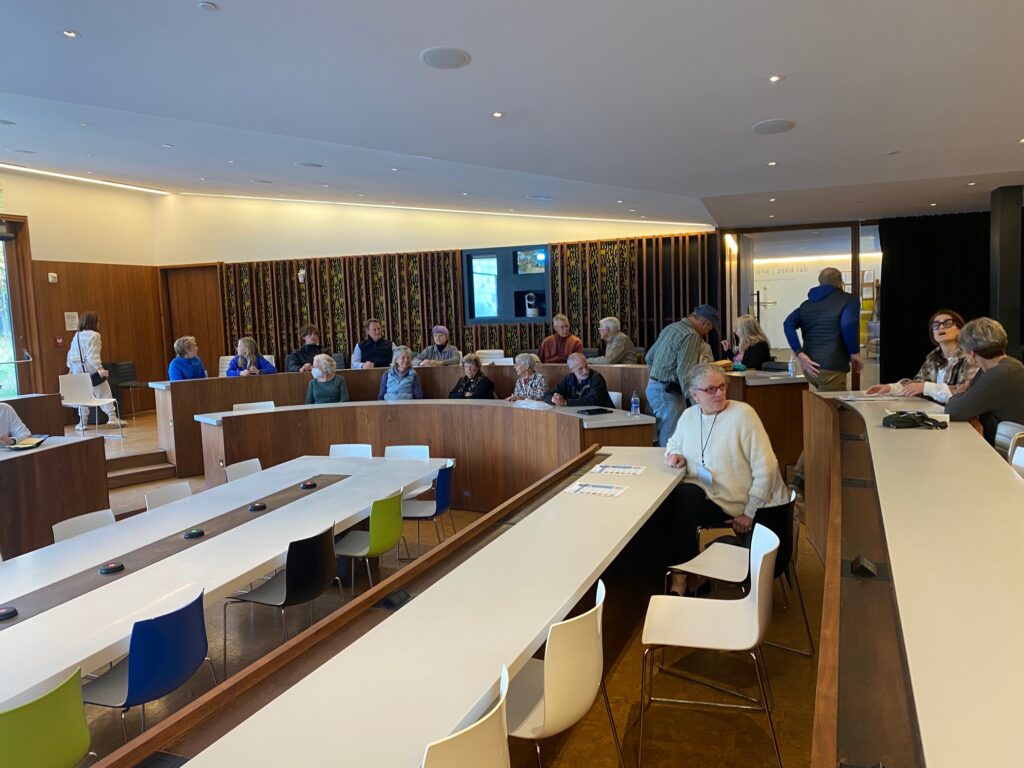 Capturing the Image with Your Camera with Arabella Dane at The Left Bank – September 7, 2023
Farm to Table Workshop & Lunch with Maria Reade and Grateful Hearts of Manchester at Burr & Burton Academy- July 28, 2023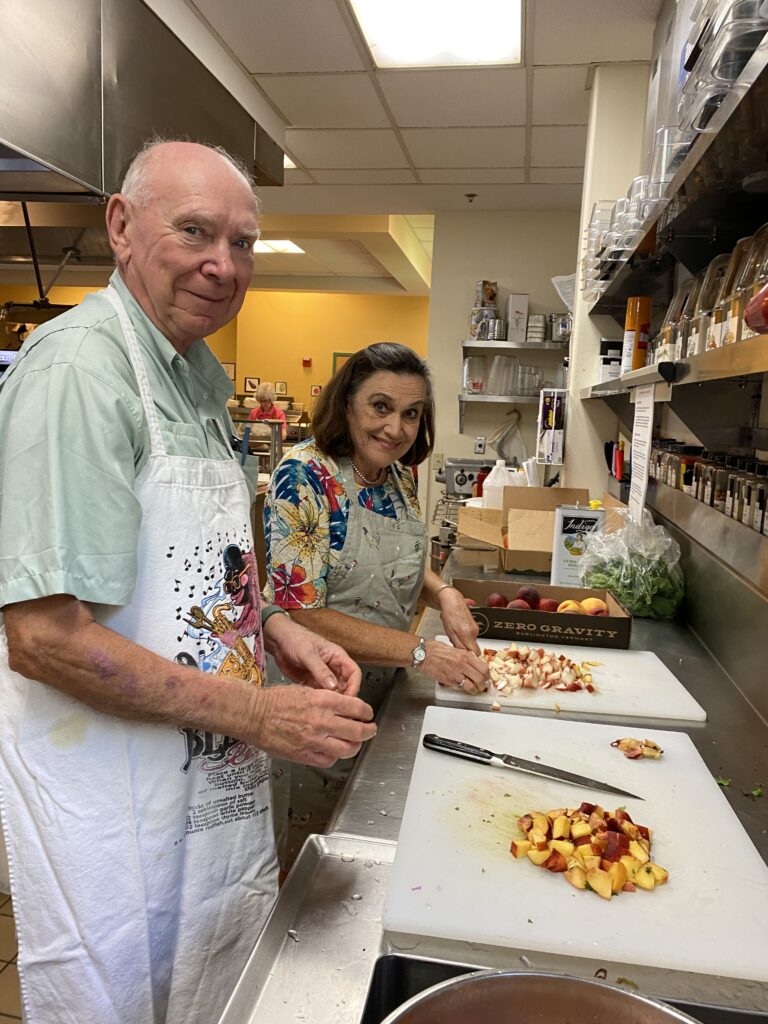 Bennington Cares Work Day at Bennington Elementary School with members of the BGC -July 21, 2023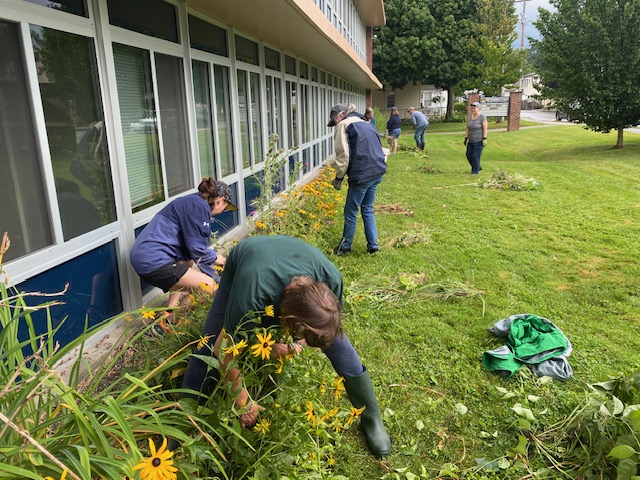 Ikebana Workshop with Mary Schwartz – July 18, 2023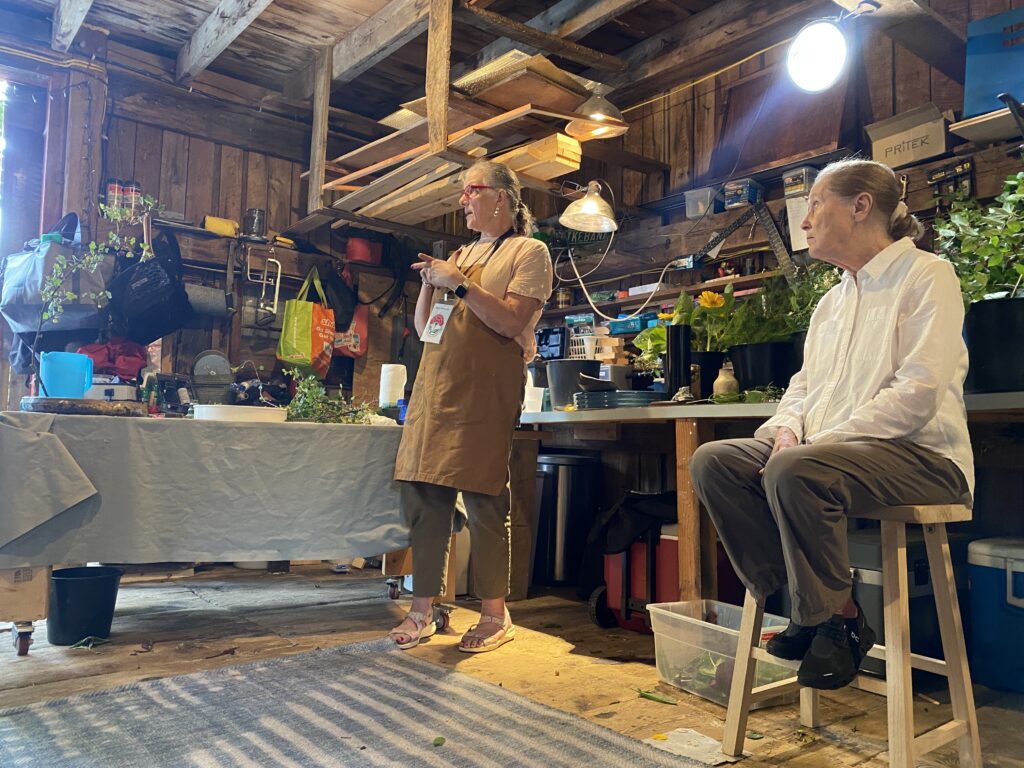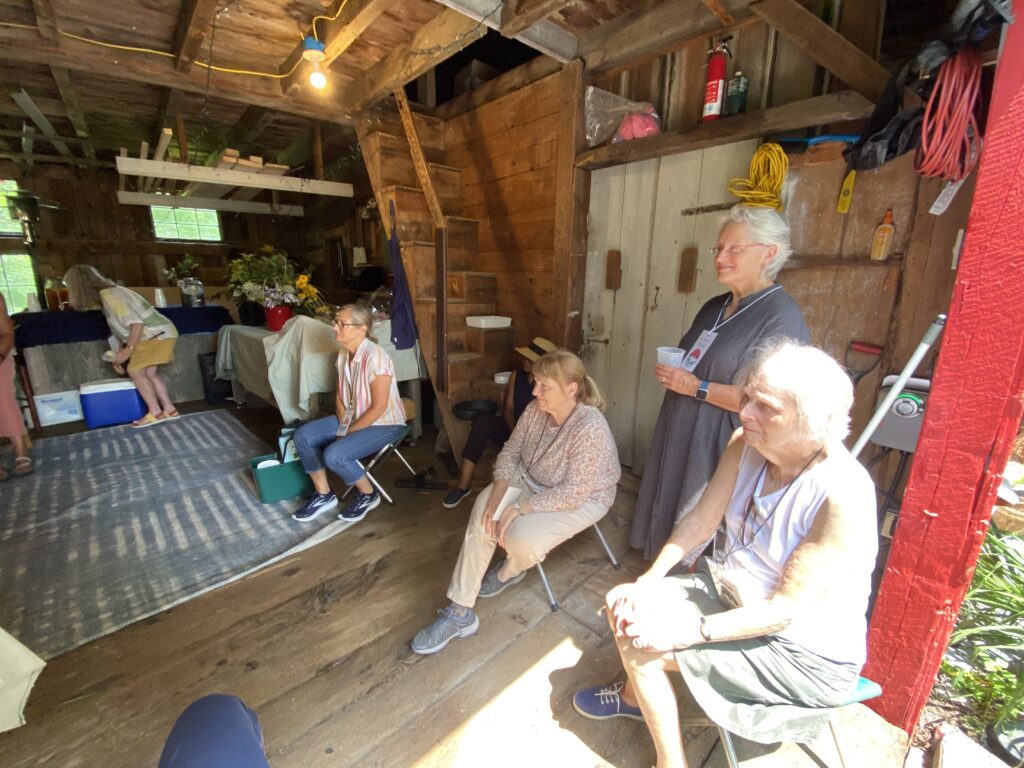 Trip to Eshqua Bog, Woodstock, VT – June 22,2023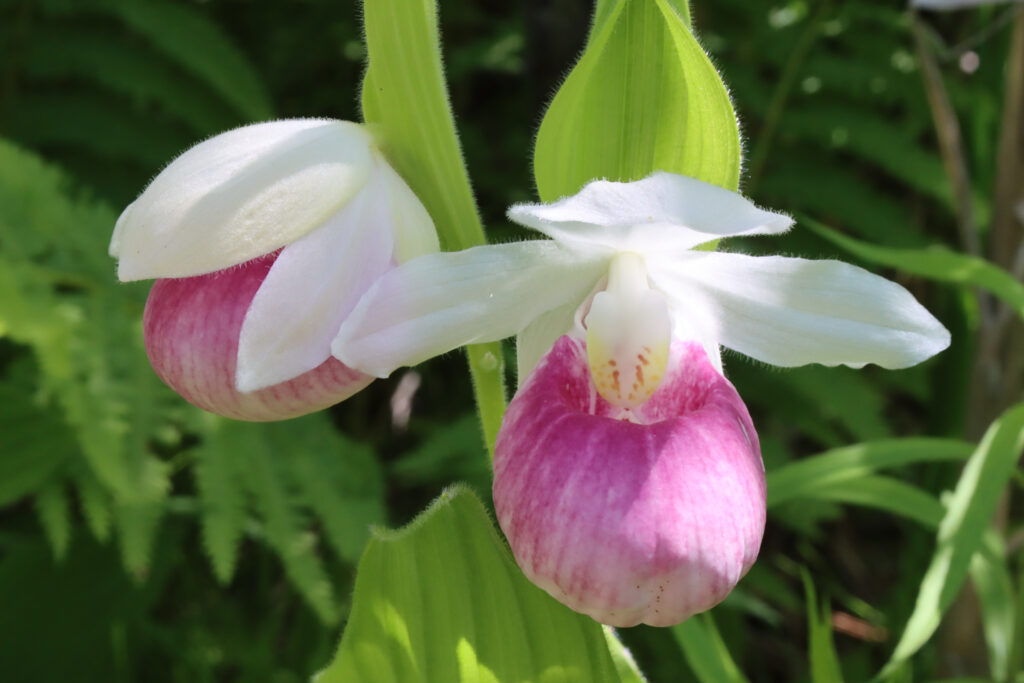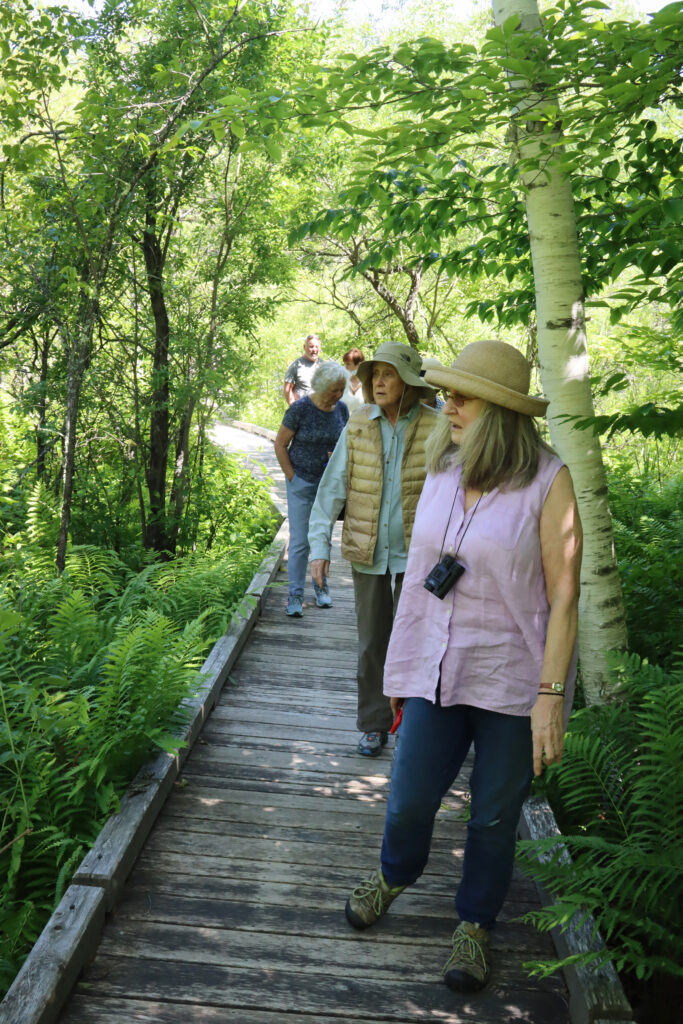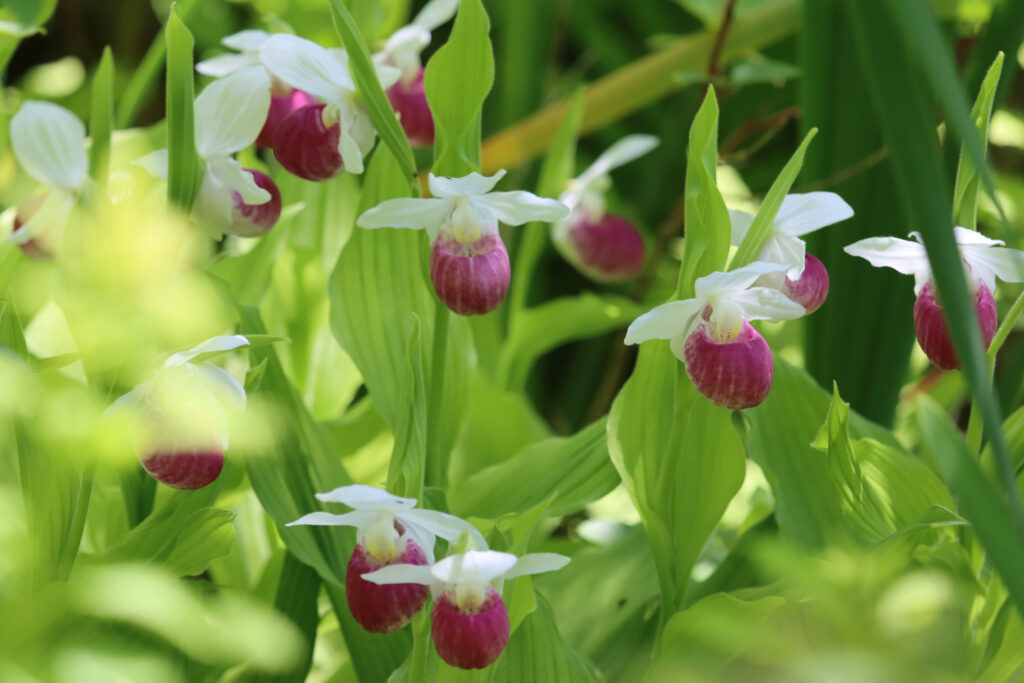 Garden Club of America Annual Meeting – Columbus, Ohio, May 22-24, 2023- "Where the Wild Things Are"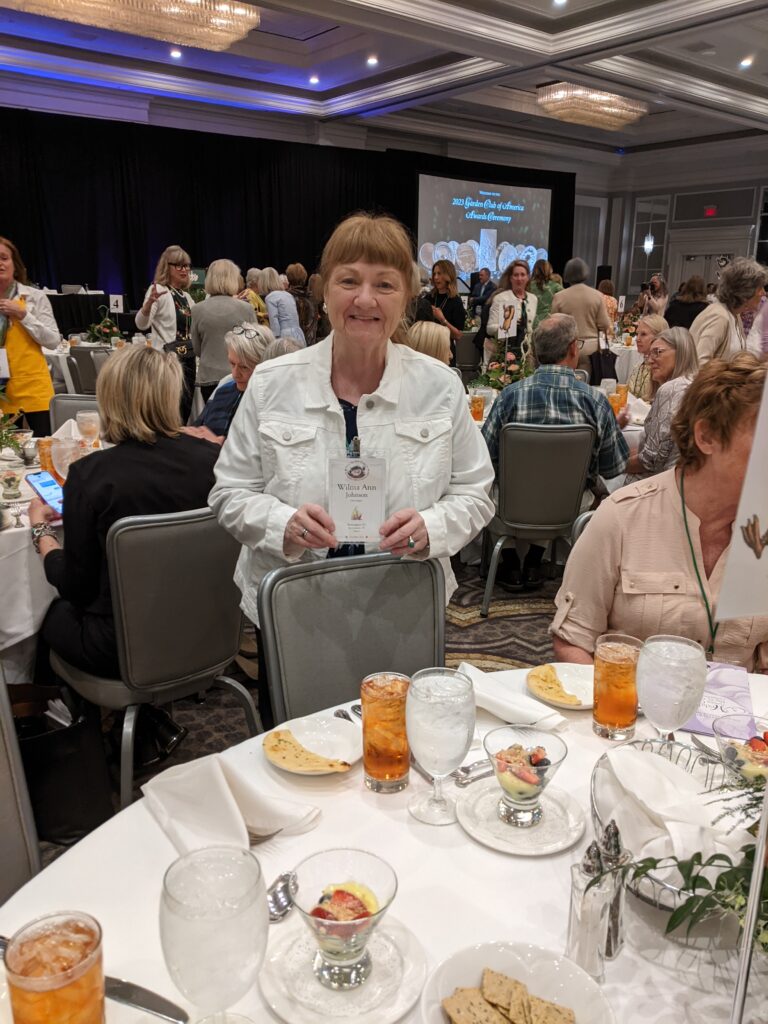 BGC Annual Meeting at The Historic Barns of Nipmoose May 16, 2023 – Buskirk, NY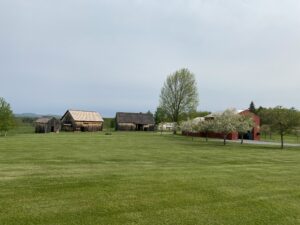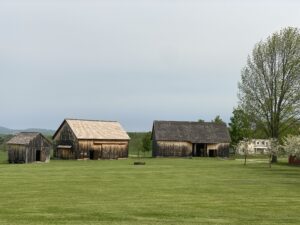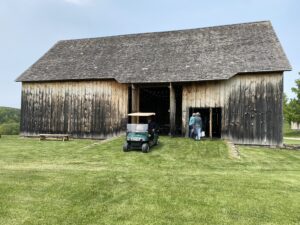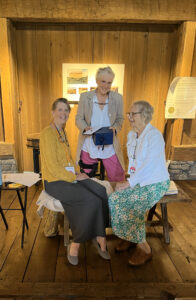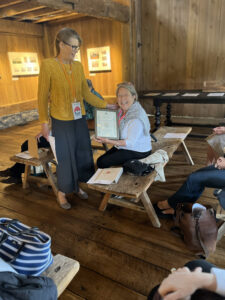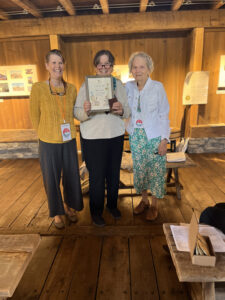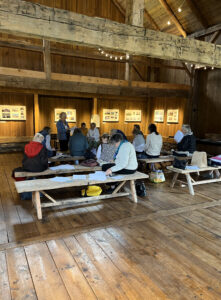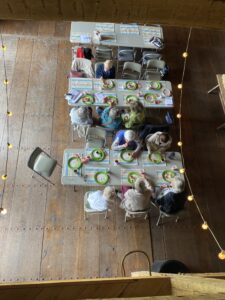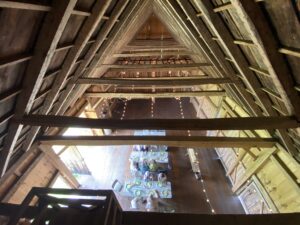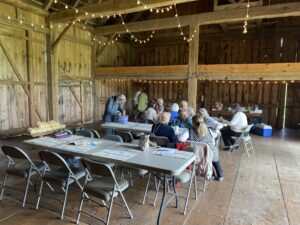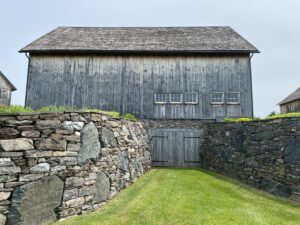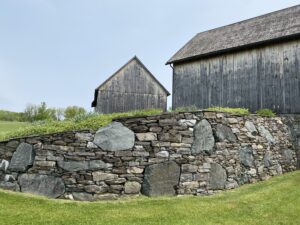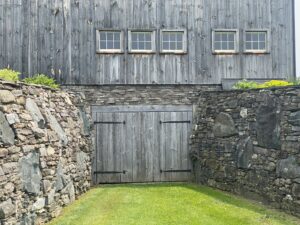 Celebration of Native Plant month – May 13, 2023 – at the Aiken Wildflower Trail, Bennington Museum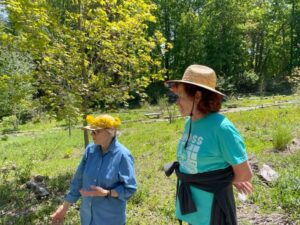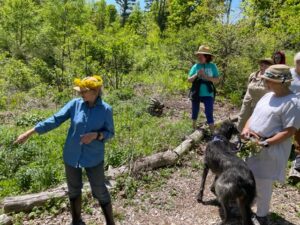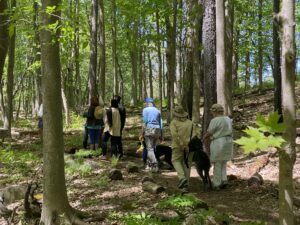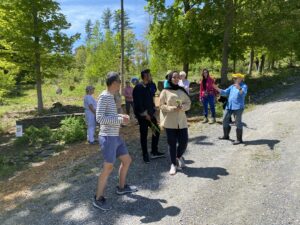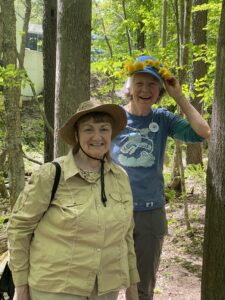 Ephemeral Walks Every Tuesday at 8:00 am Through April & May- The Mile Around Woods, N. Bennington, VT
   
Gardening for baby boomers:  Ten Ways to Garden Smarter as We get Older         April 25, 2023 with Chris Ferrero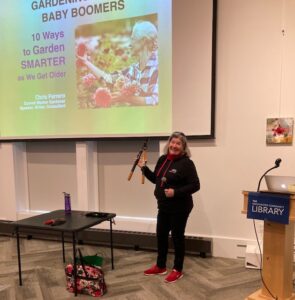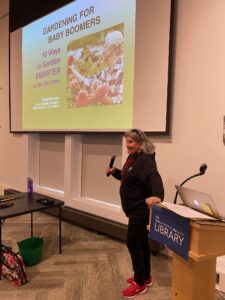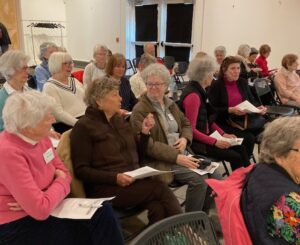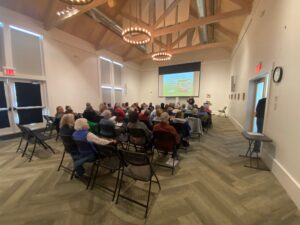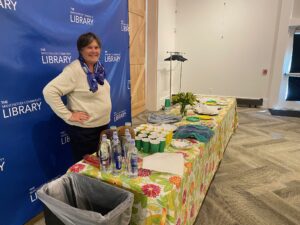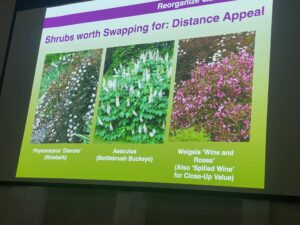 Not the Weed You Used to Know:  The Health Benefits of THC and CBD   March 19, 2023 with Benjamin May
Are you curious about THC and CBD?  The Bennington Garden Club is hosting an afternoon with Benjamin May of Berkshire Roots at 3:00pm Sunday March 19th at the East Arlington Fe
derated Church. Benjamin will explain how cannabinoids work within the human body, their use and misuse, and their medicinal effects. He has been a lifelong gardener and breeder of flowers, vegetables and cannabis. Merging his passion for growing all things with a decade of experience in public education to enlighten our community, he will dispel the myths that swirl around the cannabis family of plants and impart useful facts for our health and well-being. 

Floral Design Workshop, November 17, 2022 with Jaga Smeichowski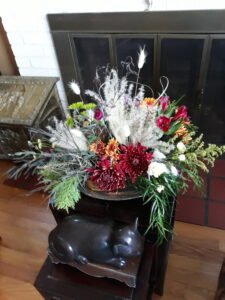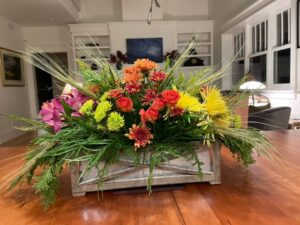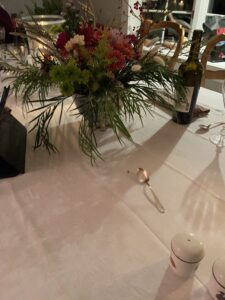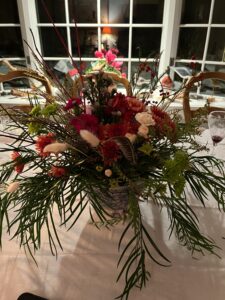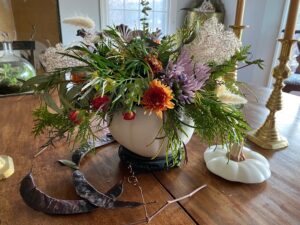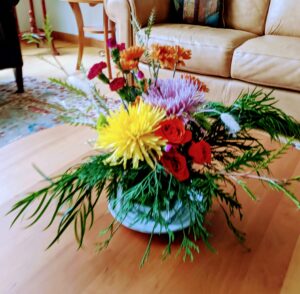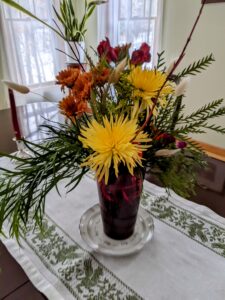 "Growing the Next Generation of Environmental Stewards:  A Celebration of The Student Conservation Association"
The Bennington Garden Club has partnered with the SCA to host a special event to be held at the Arlington Common on Wednesday, September 28th at 2:00pm and is free and open to the public.  The event will highlight the transformative power of teamwork for environmental conservation and will celebrate the 100,000 volunteers in the SCA's 65-year history. It will feature presentations by Kevin Hamilton, SCA's VP of Communications and Donald Campbell, Regional Director for the Vermont Land Trust and an SCA alumnus.
SCA members protect and restore national parks, marine sanctuaries, cultural landmarks and community green spaces in all 50 states. The SCA encourages volunteers from high school through graduate school level and beyond, and it fosters experiences that strengthen life skills that are crucial to prospering in school, work and home.  Volunteers combat climate change and make a positive difference in parks and green spaces throughout the United States.  Don't miss this opportunity to learn more about the SCA, and find out how you or a family member might benefit from a volunteer experience.
"A PotPourri" August 14/2022 at Park McCullough House, N. Bennington
Floral arrangements: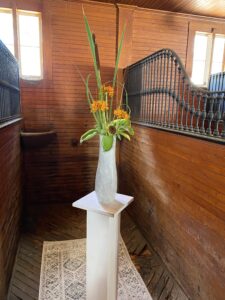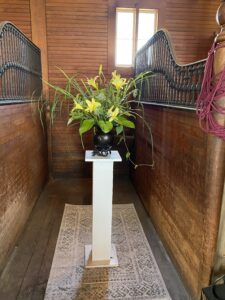 Vendor booth for gardening books, tools and treasures: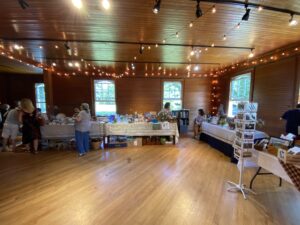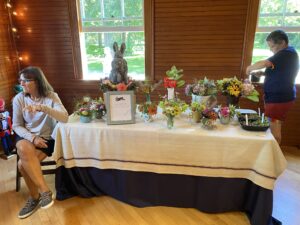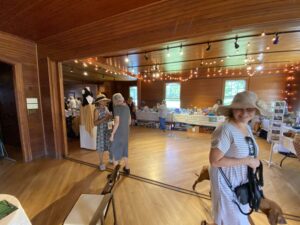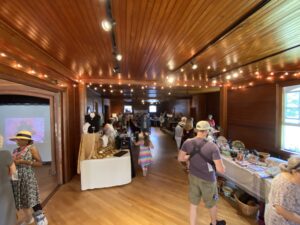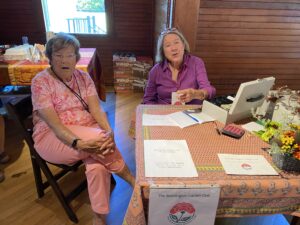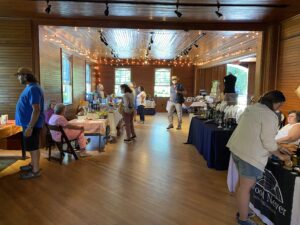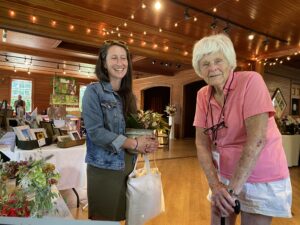 Photography exhibition and Patio Pot silent auction: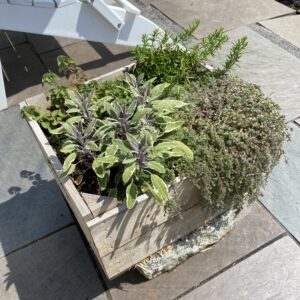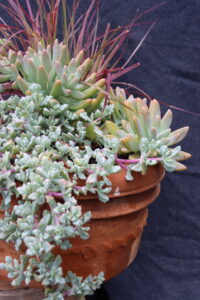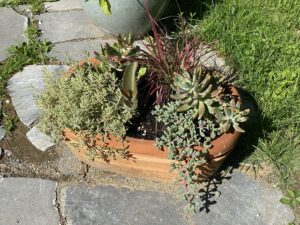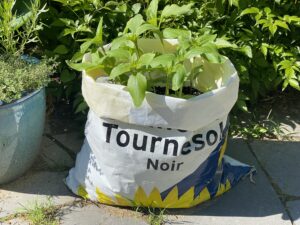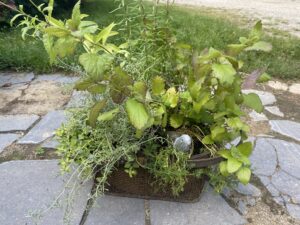 Day Trip to Distant Hills Gardens, Walpole, NH 7/20/2022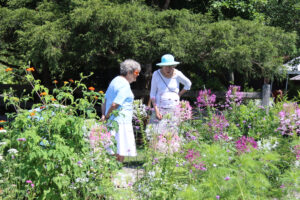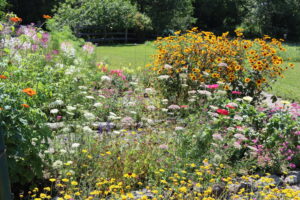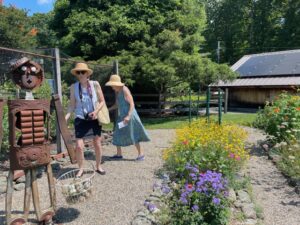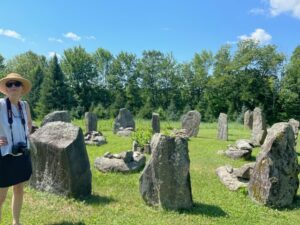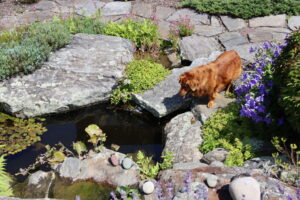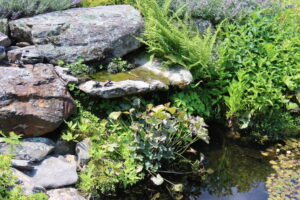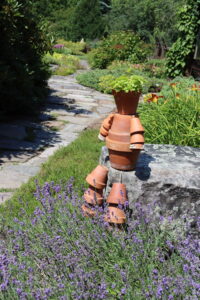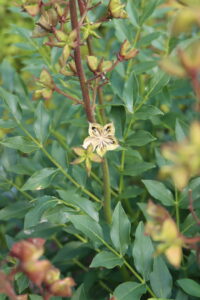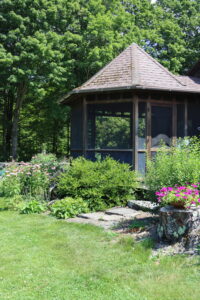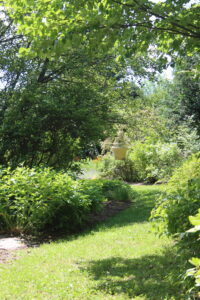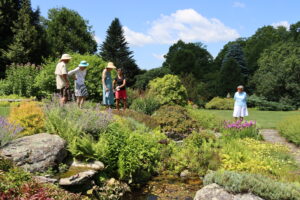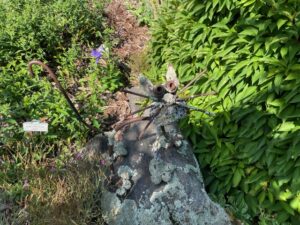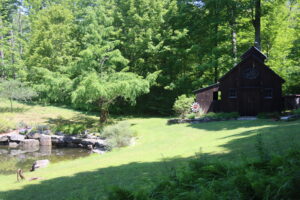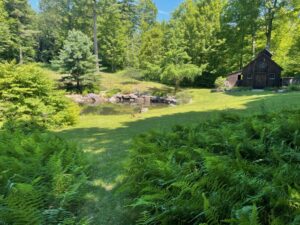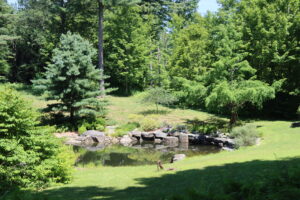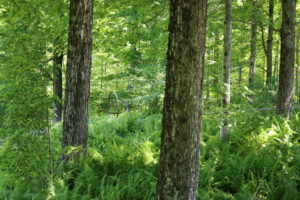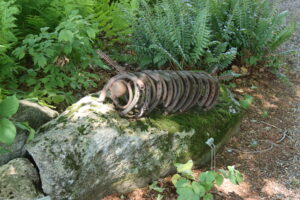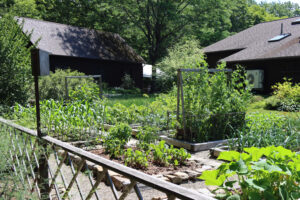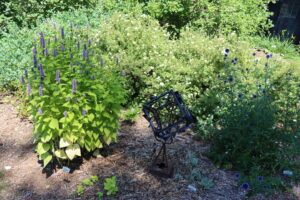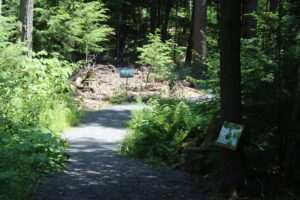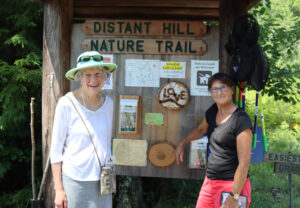 BGC Awards Grant 6/13/2022 

The DREAM Program, Inc, represented by team members Francis Bandy, Izzy Freidland, Emily Gutierrez and Annalivia Balaban, was awarded a grant by the Bennington Garden Club Education Fund.  Members of the Fund Committee were pleased to present a check to support the construction and planting of raised beds in the communities of Willowbrook, Orchard Village and Beech Court.  Side-by-side with the DREAM Program instructors, resident children will experience the joy of hands-on gardening, vegetable preparation and consumption of their harvest.
Bennington garden club awards grant 6/3/2022

The Friends of Hiland Hall Gardens, represented by board members David Kelso and Sandra Magsamen, were awarded a grant by the Bennington Garden Club Education Fund.  Members of the BGC Ed Fund Committee were pleased to present a check to support the gardening-to-cooking program during the 2022 Village of North Bennington Summer Camp.  Campers will learn how to grow and prepare their own food in the Hiland Hall Gardens and bring produce and delicious recipes home with them.
Spring ephemeral Photography walks with Christy nevius.  every Tuesday in april and may, 2022.  Begins At Park- McCullough porch, North Bennington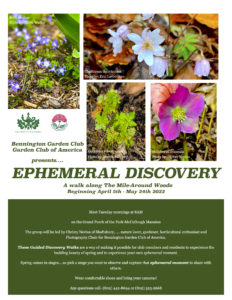 Visit to Gordon and Mary Hayward's garden – September 7, 2021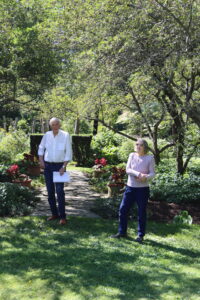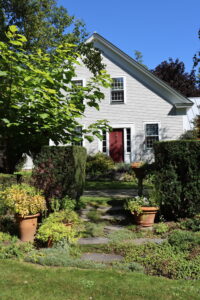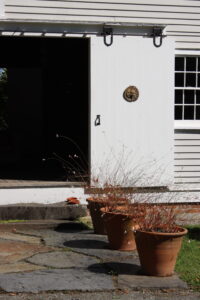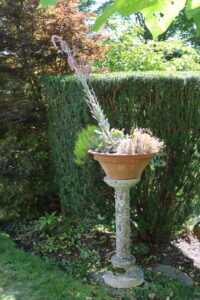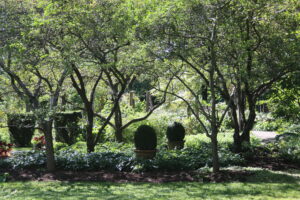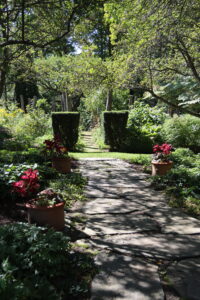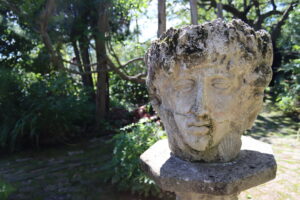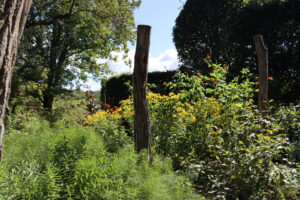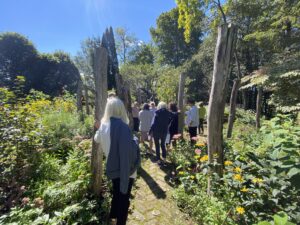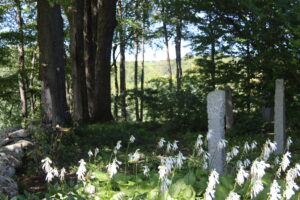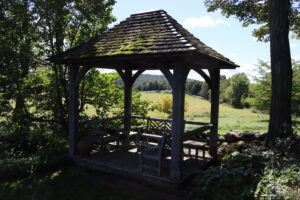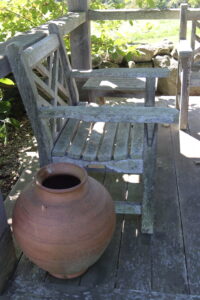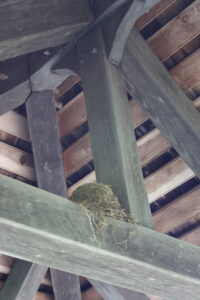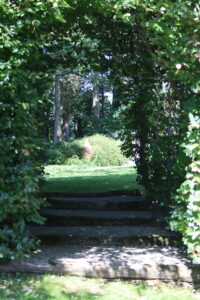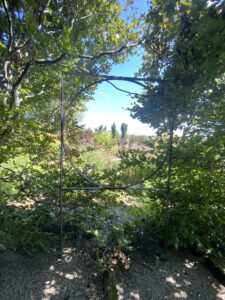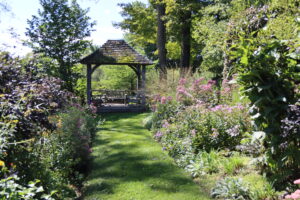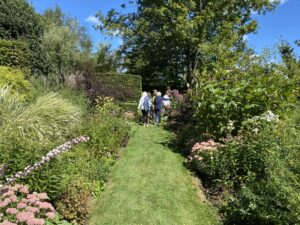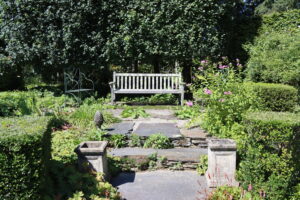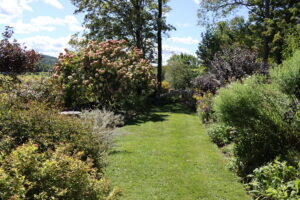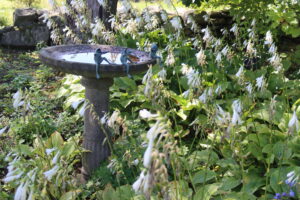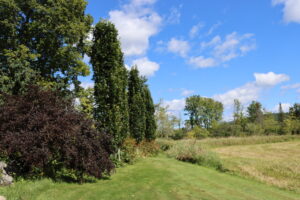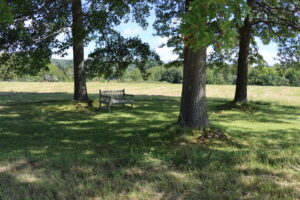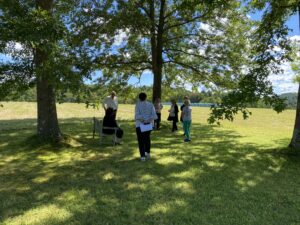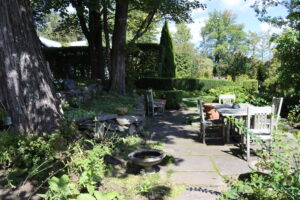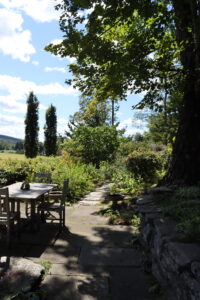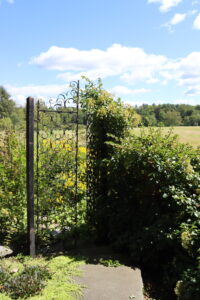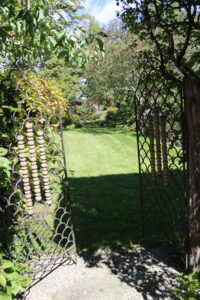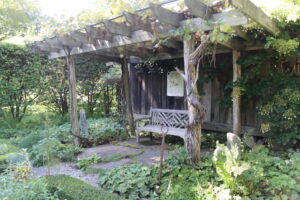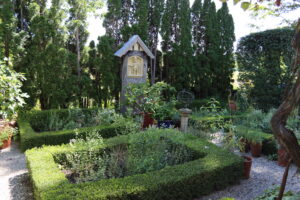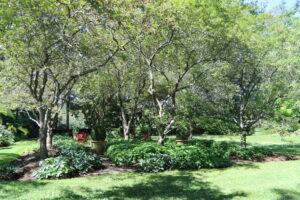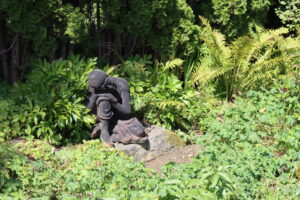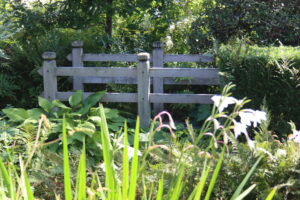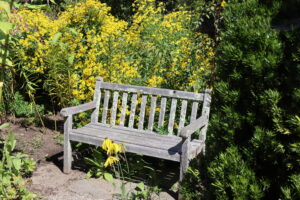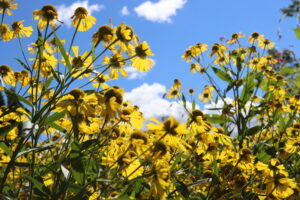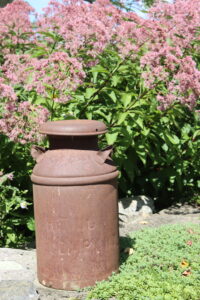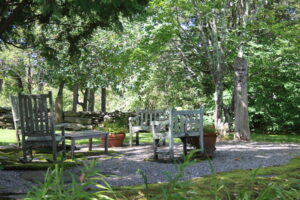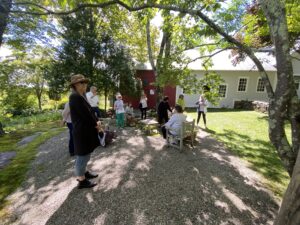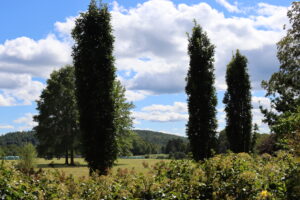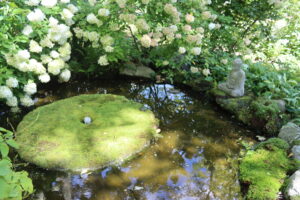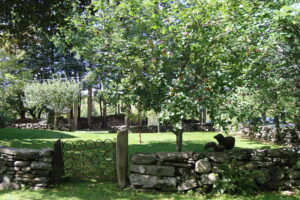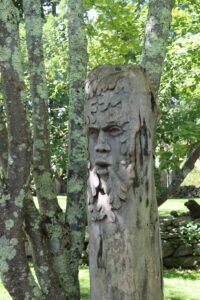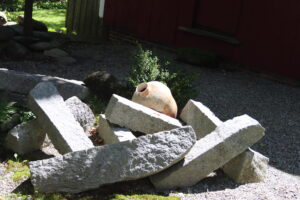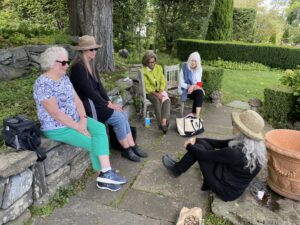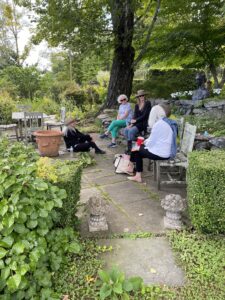 Bouquets, bouquets – A Floral Exhibition at Park-McCullough House Mansion, August 8, 2021
Arrangements by Joyce Hall, Consie West, Marietta Hibbard, Pat Guerrero, Betsy Ehrenfruend, Marcia Meinerth, Gay Thimm, Eleanor Murno, Judy Cotter, Polly jones, Linda Reed, Sandra Magsamen, Marge Peff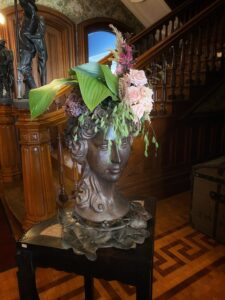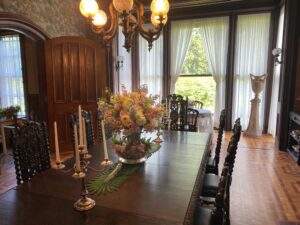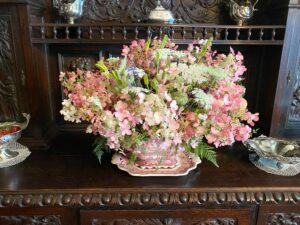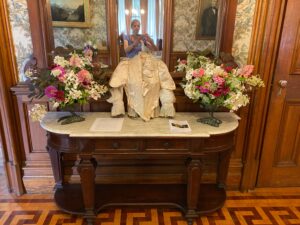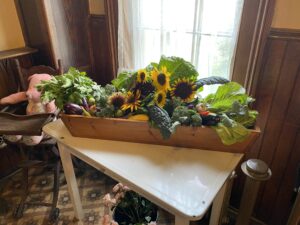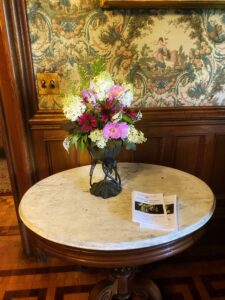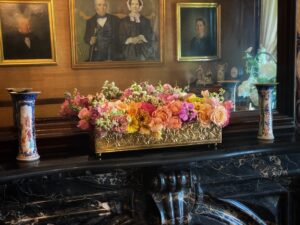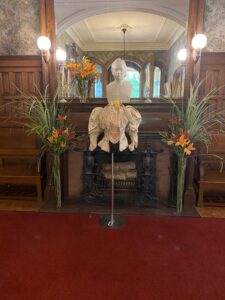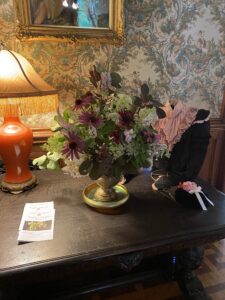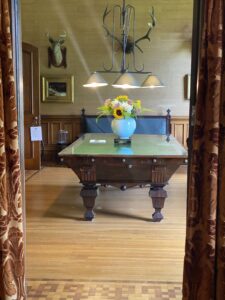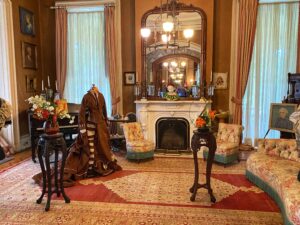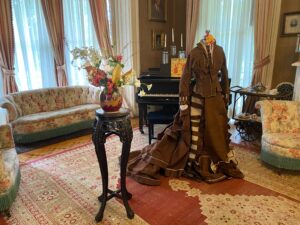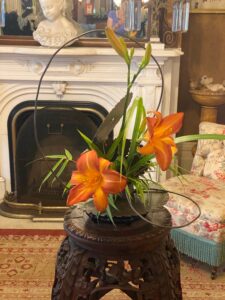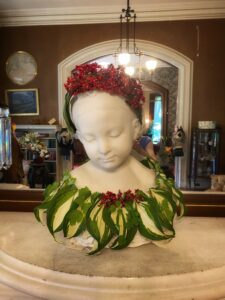 Old castle theater DONOR APPRECIATION PARTY AND SEASON PREVIEW – FLORAL ARRAGEMENT COMPLIMENTS OF BENNINGTON GARDEN CLUB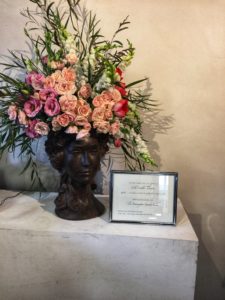 Designed by Joyce Hall
A Very Mini Flower Show, March 15, 2021
DIVISION I –FLORAL DESIGN:  YOUR INTERPRETATION OF THE IMAGE BELOW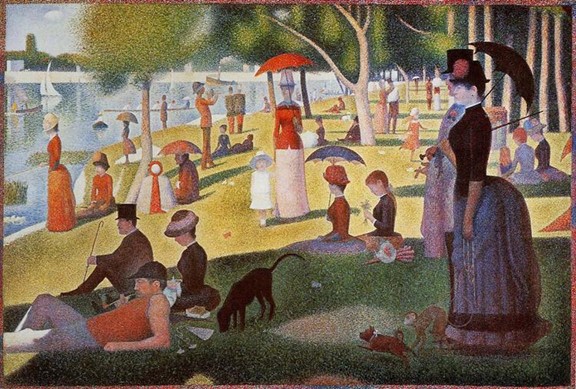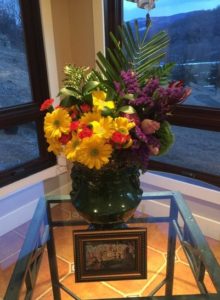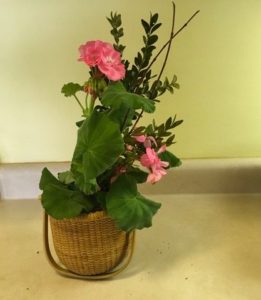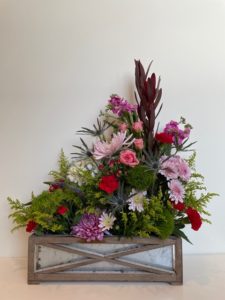 DIVISION II — HORTICULTURE:  A BRANCH OF WINTER INTEREST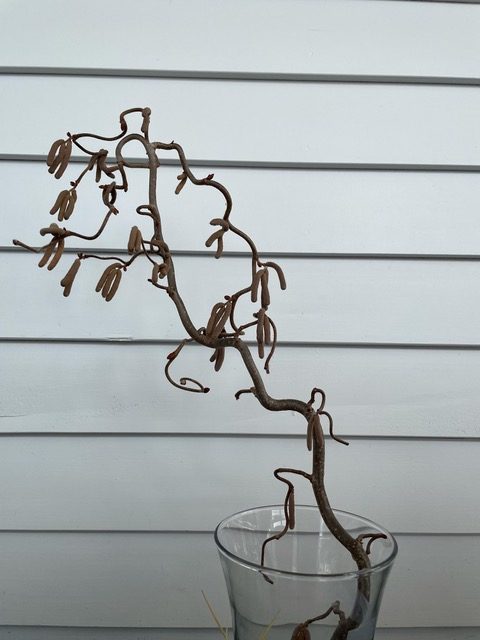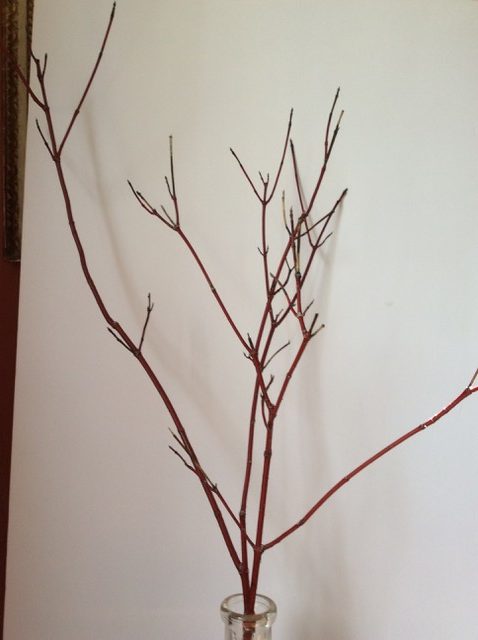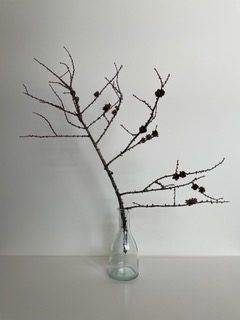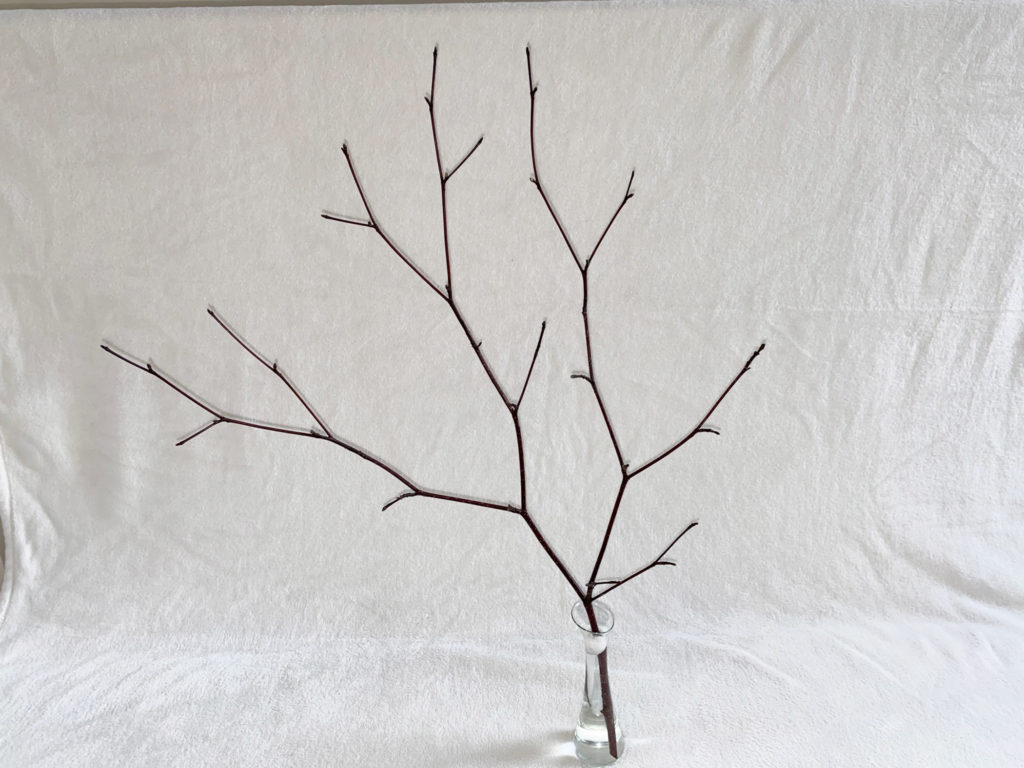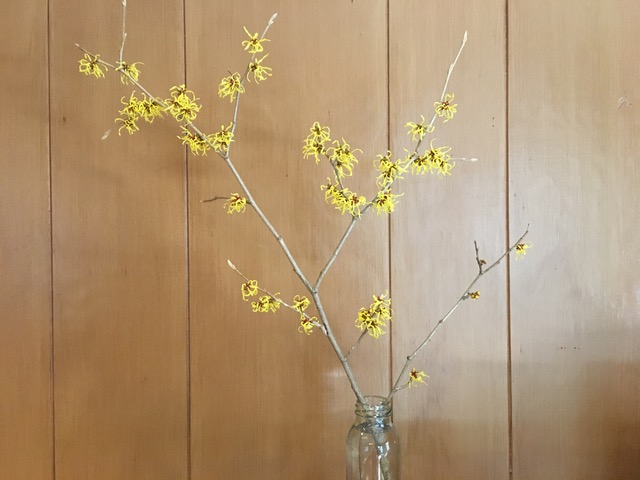 DIVISION III — PHOTOGRAPHY:  WINTER WONDERLAND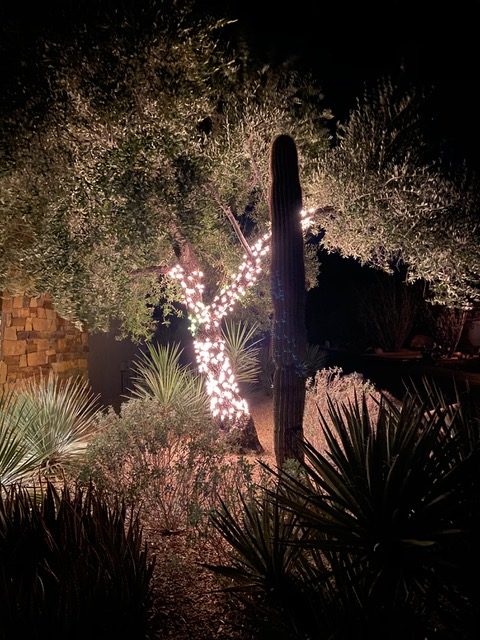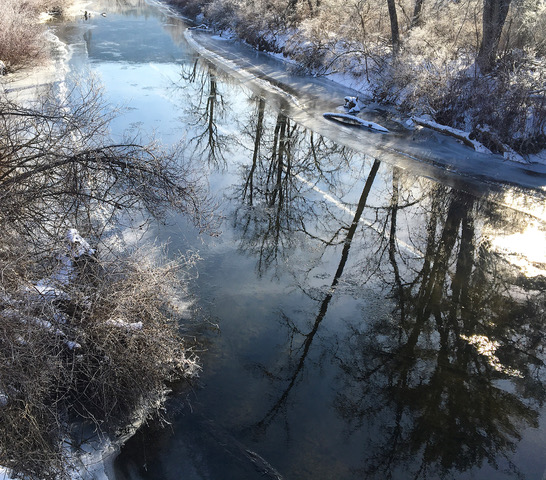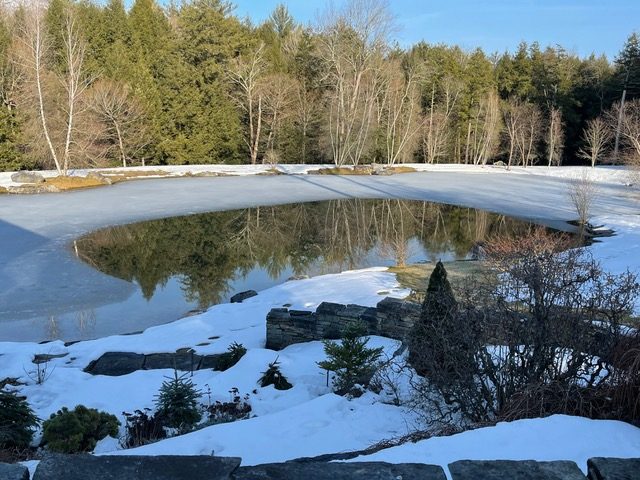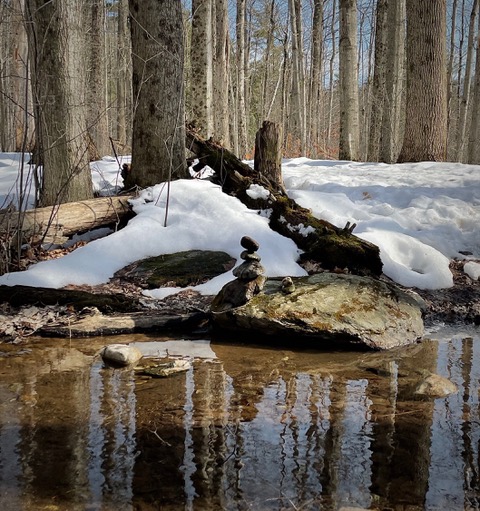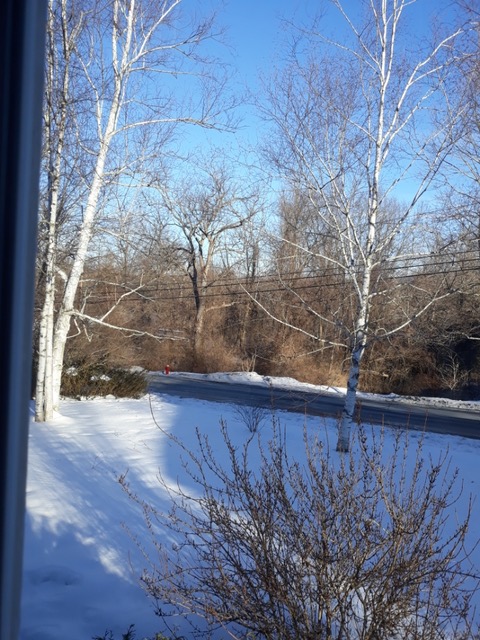 BGC President, Marcia Meinerth, at Naumkeag, Stockbridge, MA, October 2019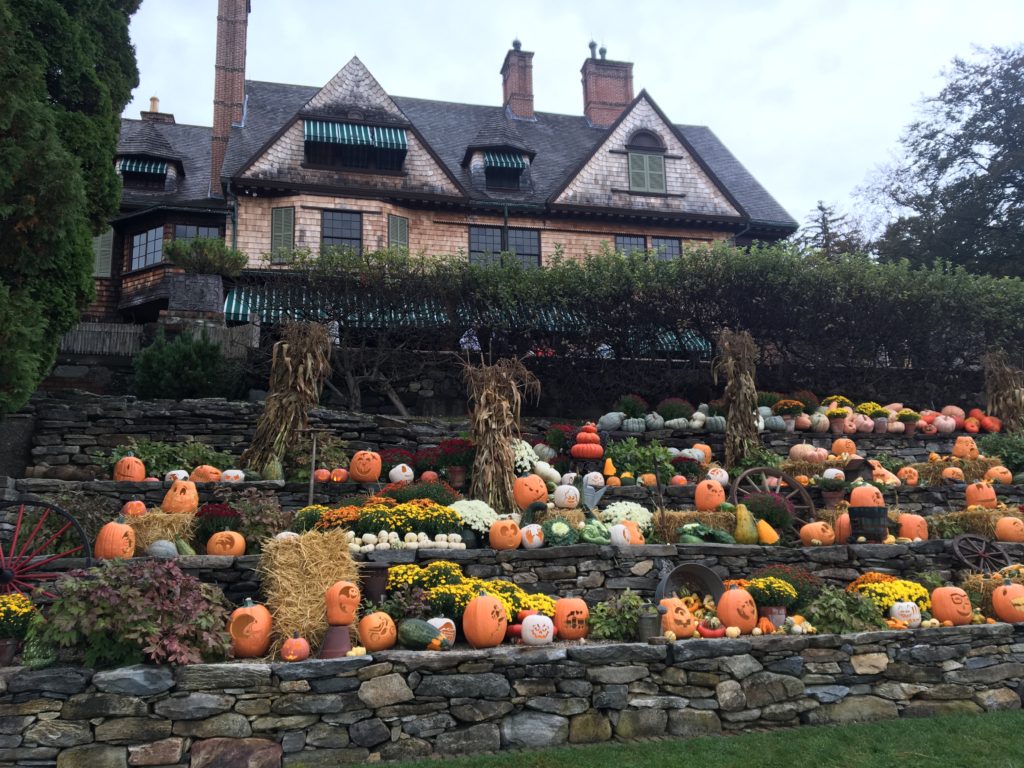 Vegetable Garden Tour Aug. 2019, Hildene and Turkey Hill Farm, Manchester, VT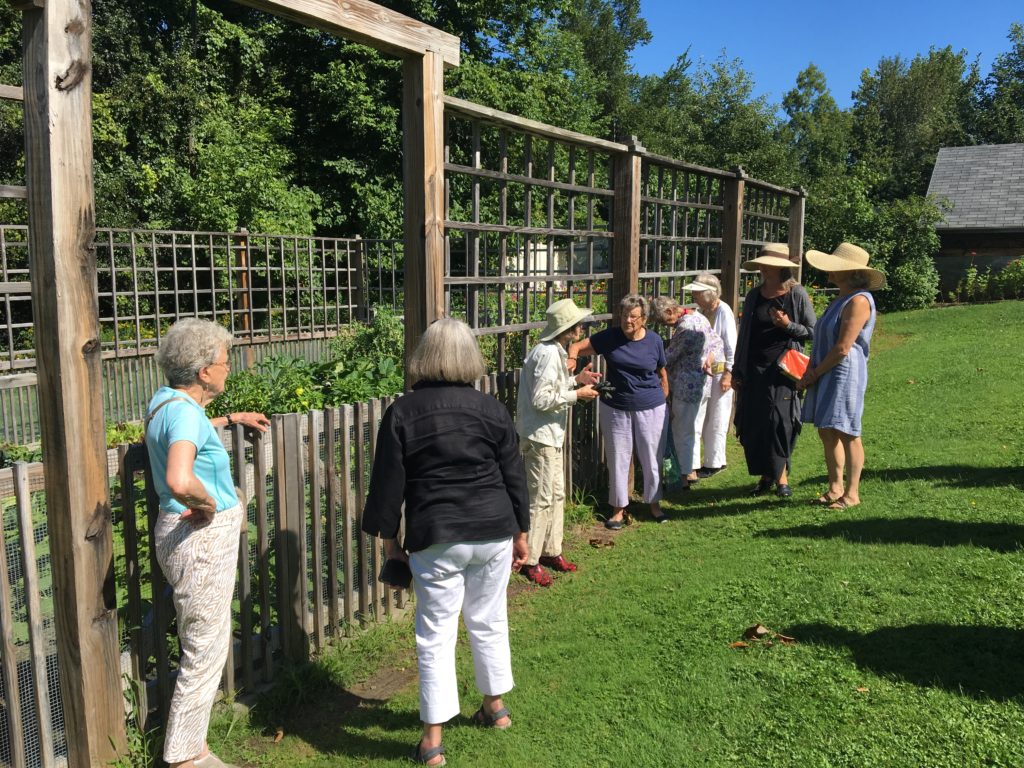 Farm to Table 101 with Kate Ebbott, St. Paul's Cathedral kitchen, Manchester, VT, July 2019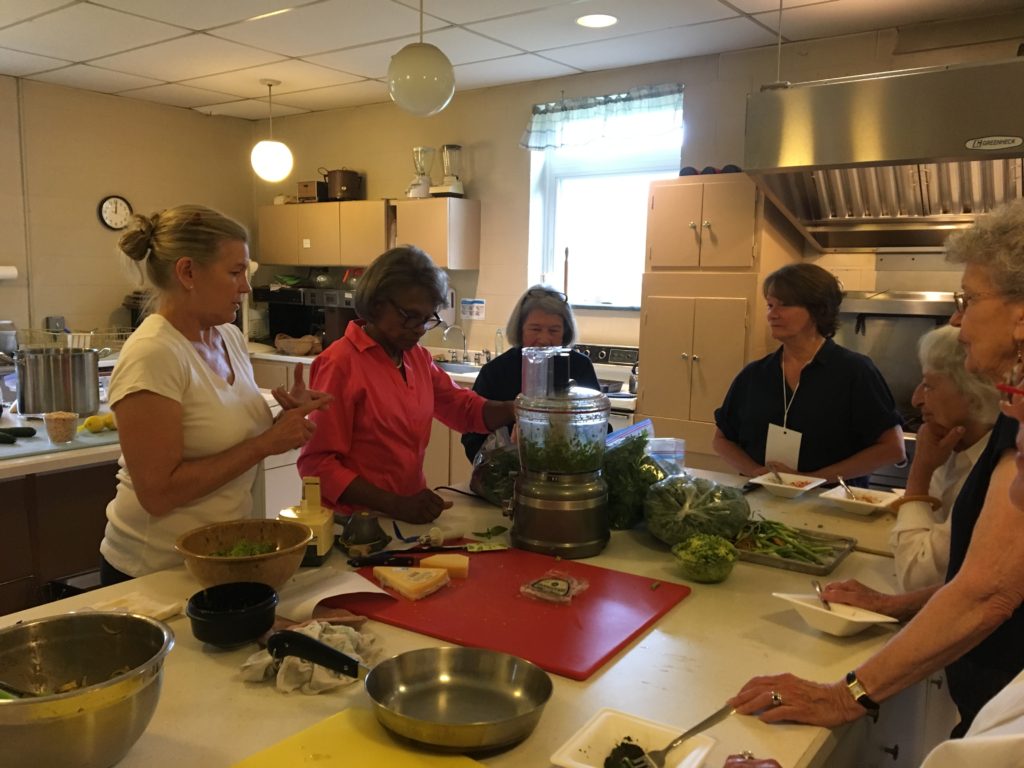 Challenge Class Entry for Hills, Harbors and Horizons May 2019 Annual Meeting Flower Show, Boston, MA. 3rd Place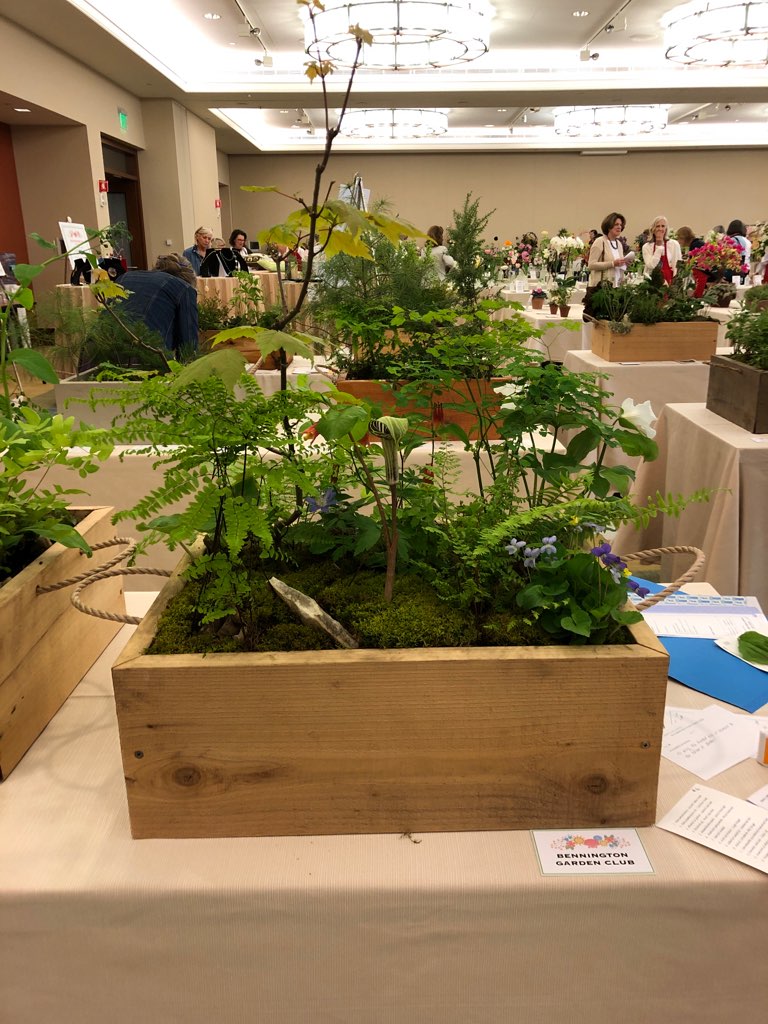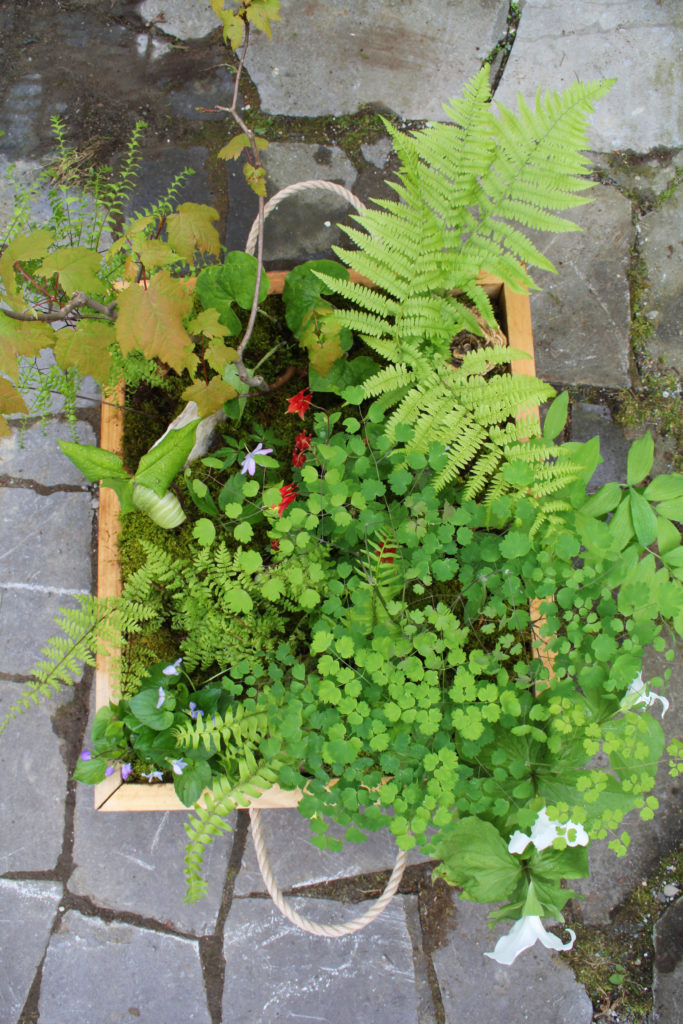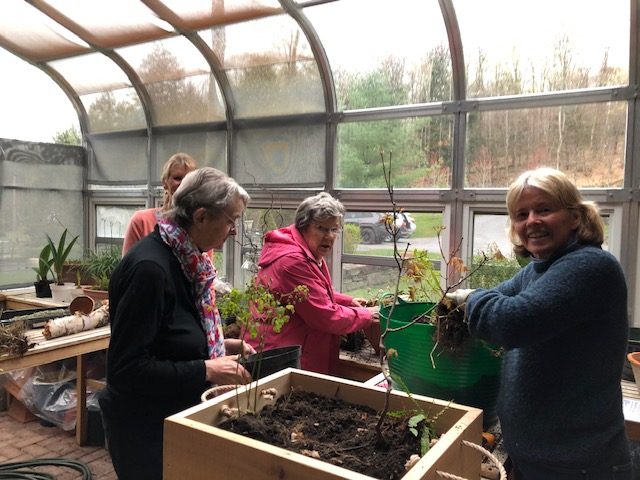 De-Mystifying Hemp Q&A with Maria Reade, April 2019, East Arlington, VT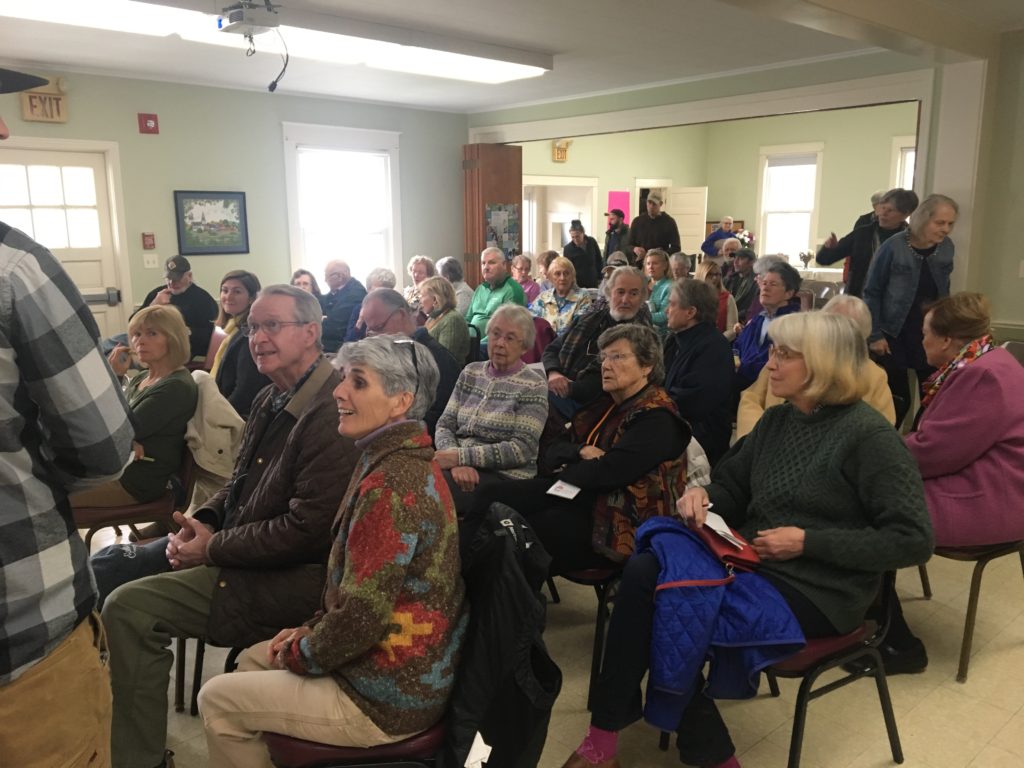 Floral Design Demo with Jaga Smiechowski, March 2019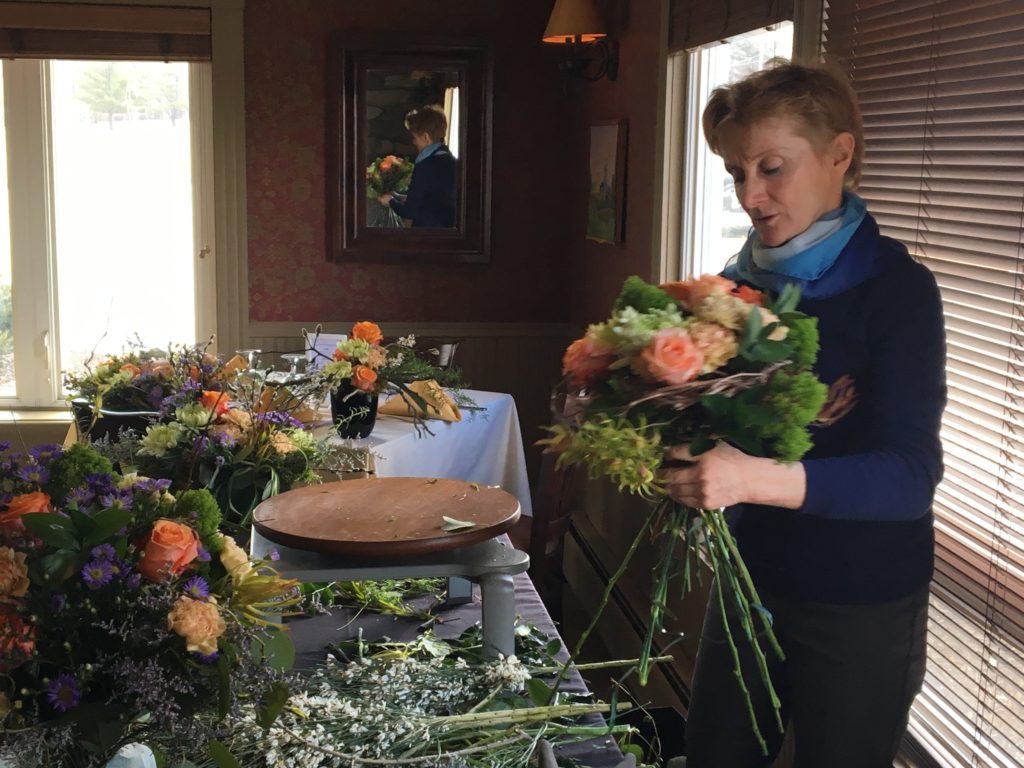 Hollister House, Aug. 2018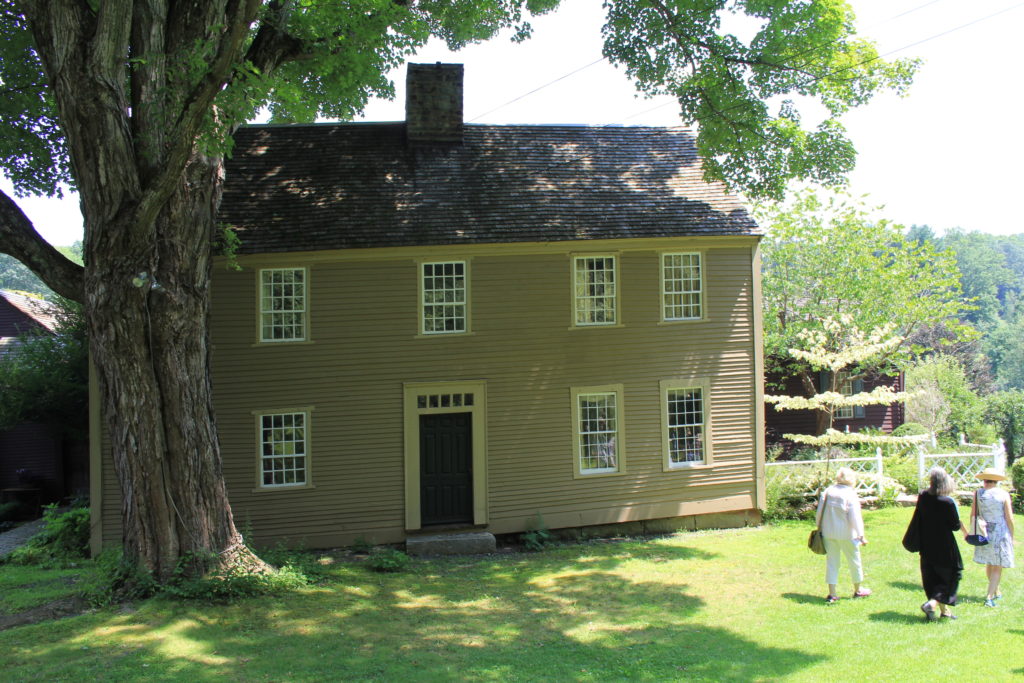 Winter Workshop, Old First Church Barn