Bennington Garden Club Program Schedule – 2023 – 2024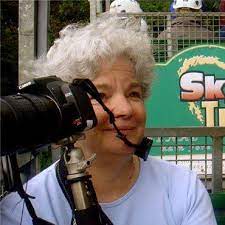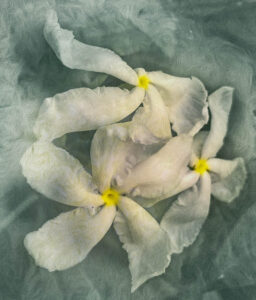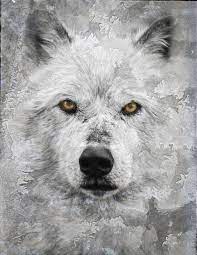 "Capturing the Image with Your Phone" 
Presenter:  Arabella Dane, an accredited photography judge, a member of two camera clubs in New England, 2 Photography Society of America study groups ,as well as a serving as an emeritus Garden Club of America photography judge and instructor. She is the founder of the GCA Photography Study Group and is the coordinator for the photography initiatives of the National Garden Clubs, working with Charlie Burke, PSA past president, to develop online photography programs and competitions for the NGC membership. 
1:00 Thursday September 7, 2023
Public Welcome
The Left Bank
5 Bank Street
N. Bennington, VT

Beyond Plastics
Presenter:  Judith Enck, President of Beyond Plastics, Former EPA Regional Administrator
1:00 Sunday October 22, 2023
Public Welcome
CAPA Complex – Bennington College
1 College Drive
 Bennington, VT
Floral Design for the Holidays
With Sue Kovage
10:00 Thursday November 16, 2023
Guests of Members Welcome
Hildene Beckwith Room
 Manchester, VT
Holiday Luncheon
11:00 Thursday December 7, 2023
Meeting and Lunch
Guests of Members Welcome
West Mountain Inn
 Arlington, VT
Winter Business Meeting
11:00 Tuesday February 20, 2024
Meeting and Lunch
Members Only
Member's Home
Sunderland, VT
Photography of Vanishing America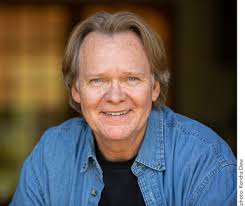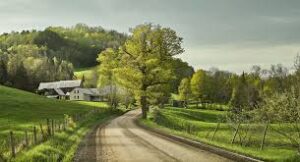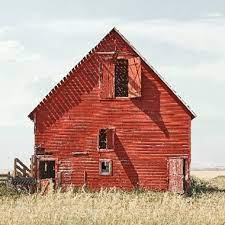 "Photographer Jim Westphalen has always had an affinity for the built landscape; those features and patterns reflecting human occupation within the natural surroundings.  His current body of work, entitled Vanish, is an ongoing narrative that speaks to the decay of iconic structures in rural America.  Inspired by such painters as Andrew Wyeth, A. Hale Johnson and Edward Hopper, Jim's photographs open like windows to a world that is rapidly disappearing before our eyes.  Originally starting this journey in his home state of Vermont, Jim now travels the country "visually preserving" as many of these American treasures as possible before they entirely disappear."
Photographer:  Jim Westphalen
2:00 Saturday March 25, 2024
Public Welcome
Manchester Community Library
138 Cemetery Ave.
Manchester Ctr., VT
Spring Ephemeral Walks
With Christy Nevius
Every Tuesday in April and May
8:00am sharp, rain or shine
Meet on the Porch of Park McCullough House
Public Welcome, (dogs must be leashed)
Park McCullough Mile Around Trail
N. Bennington, VT
Growing for the Gardener
Presenter:  Helen O'Donnell
1:00 Thursday April 11, 2024
Public Welcome
Manchester Community Library
138 Cemetery Ave.
Manchester Ctr., VT
Annual Meeting
10:00 Tuesday May 21, 2024
Business Meeting Followed by Potluck Lunch
Members Only
Private Residence
Sandgate, VT